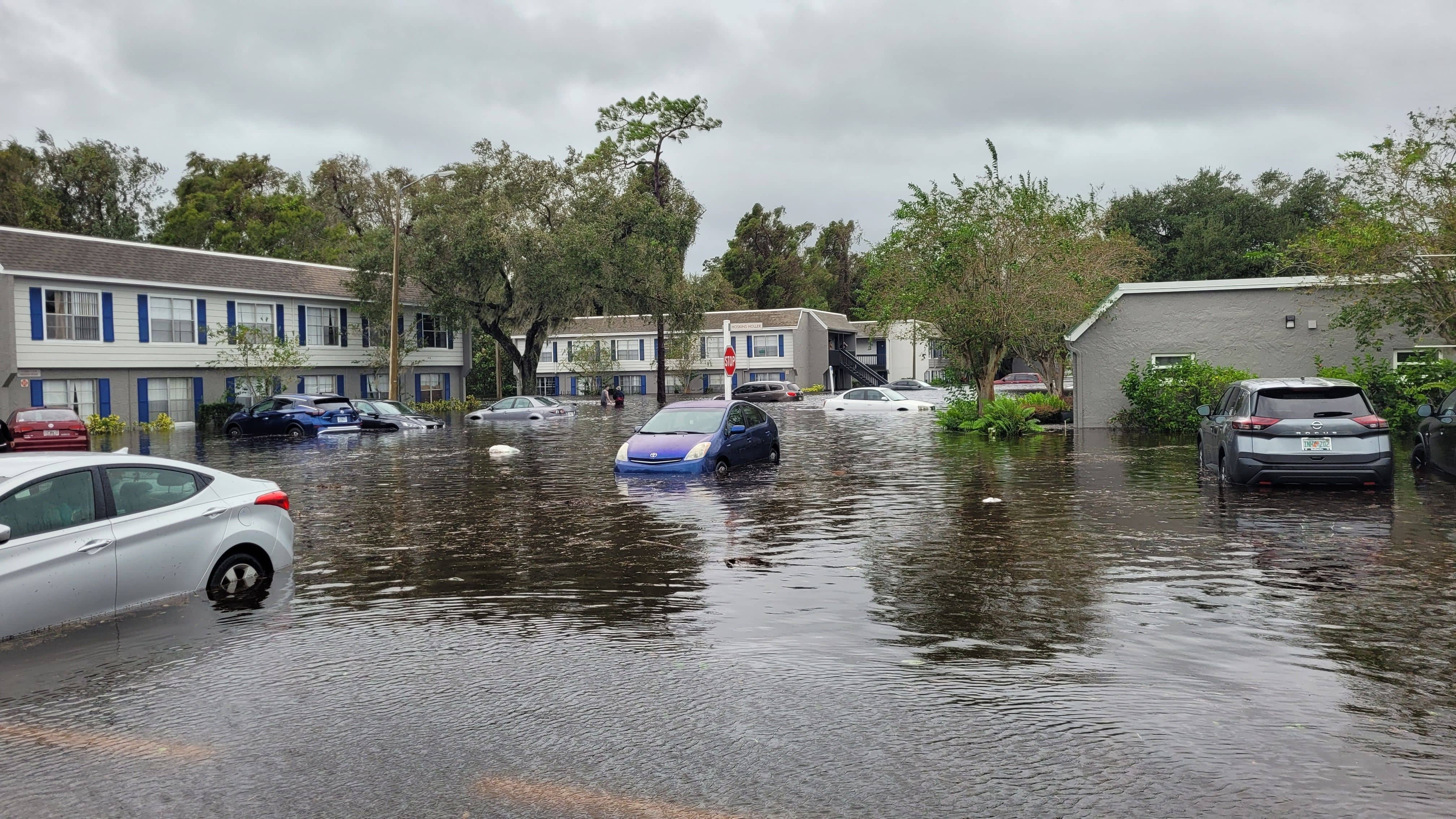 As of Sunday, the number of fatalities in the wake of Hurricane Ian has climbed to 87, and federal emergency management officials launched their largest ever search-and-rescue effort. The number of fatalities was expected to continue to climb as additional deaths were investigated after last week's storm. The deaths so far have include 83 in Florida, and four in North Carolina, where Hurricane Ian ended up after striking the coast of South Carolina on Friday. President Joe Biden and first lady Jill Biden announced they will travel to devastated areas on Wednesday.
Federal Emergency Management Administration chief Deanne Criswell said that search and rescue efforts were underway and that the U.S. response was likely to be unprecedented. FEMA will work with Florida officials to search for people who remain unaccounted for after Hurricane Ian, which brought catastrophic floods, according to Criswell.
Gov. Ron DeSantis said during a news conference that at least 1,100 rescues had been made in Florida since the storm struck, telling reporters: "There's been a great outpouring of support and I've seen a lot of resilience in this community of people that want to pick themselves up and they want to get their communities back on their feet. We'll be here and we'll be helping every step of the way."  Even after Ian was downgraded to a post-tropical cyclone, it left flooding and power outages across the Carolinas. At least four people died in North Carolina, Gov. Roy Cooper announced Saturday.
Meanwhile, Puerto Rico is still dealing with the fallout from Hurricane Fiona, which has resulted in 25 fatalities since it hit the U.S. territory last month. The White House announced late Saturday that the Bidens will visit Puerto Rico on Monday.  Hurricane Fiona struck the island on Sep. 16, flooding towns and leaving residents with collapsed bridges. Fiona was the second storm since Hurricane Maria hit Puerto Rico five years ago, from which the island still hadn't fully recovered. Biden said: "To the people of Puerto Rico, we're not gone away; I am committed to you and the recovery of the island. We'll stand by you for however long it takes to get it done."
On Sunday, portions of multiple Florida counties, including parts of Charlotte, Citrus, Collier, Hernando, Hillsborough, Lee, Levy, Manatee, Pasco, Pinellas, St. Johns, and Sarasota, remained under mandatory evacuation orders. The number of utility customers without power in Florida and in other South Atlantic states remained well under 1 million Sunday.
Editorial credit: america365 / Shutterstock.com